A key element to designing an effective HVAC system for your company or facility is to have a clear understanding of your energy needs. That's why United Maintenance, Inc. incorporates an extensive energy analysis into the engineering stage in order to design a customized, highly efficient system for your facility that gets the job done while minimizing your energy costs.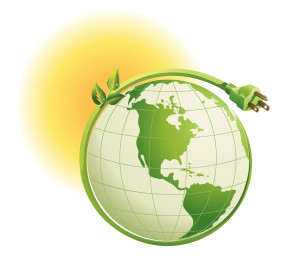 Evaluating energy consumption

Utilizing state-of-the-art technologies, UMI engineers will conduct a thorough analysis of your company's current energy consumption; they will compare this data with the layout and components of your current HVAC system to look for ways to optimize efficiency and reduce costs in your new or updated system. We can recommend updates, tweaks and retrofits to improve the performance standards of your current equipment, or we can build you a new, highly efficient system from the ground up—or virtually any combination of these two, depending on your energy needs and budgetary requirements.
Certified for energy efficiency

All of UMI's engineers and technicians are EPA certified, highly trained in current energy efficiency standards, and highly skilled in implementing state-of-the-art strategies and solutions to minimize the energy consumption of your HVAC system while maximizing its performance. Whether your company is attempting to meet the stringent efficiency standards of LEED certification, or whether you're just looking for improved performance with lowered energy costs, our experts will use the results of your energy analysis to design a custom HVAC solution for your company that is optimized for results.