Because every building and every type of company has a unique set of needs when it comes to heating and cooling, it takes a broad range of engineering skills and abilities to customize an HVAC system to meet a broad range of demands. United Maintenance, Inc. has built a reputation on designing and engineering tailor-made solutions for each of our commercial, industrial and government clients, and our team of skilled engineers is known for resolving issues that others can't.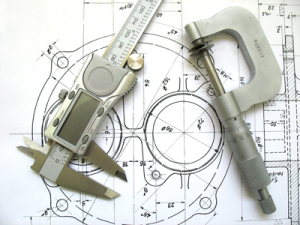 Energy Analysis
The more you know about your facility's energy consumption, the more you'll know how to increase your efficiency and reduce costs. Our engineers will conduct a full analysis of your company's current energy usage, and recommend and design cost-effective solutions for you.
Real-time Analysis
The performance of your current HVAC system is directly tied to your energy consumption. We'll perform real-time monitoring of your current system and analyze the results to recommend optimum solutions.
Pre-Construction stage
Before a single piece of equipment arrives, UMI engineers will conduct a thorough assessment of your company's needs, and design a solution that perfectly suits your building or facility, whether it's integrating with existing HVAC equipment or building an entirely new system.
Construction stage
During the build stage itself, our engineers will remain involved throughout the installation to ensure design specifications are met, and to create solutions for issues as they arise.
Our years of experience in the HVAC space have proven that quality engineering leads to quality installation and performance, and well-planned designs can prevent many pitfalls down the road. That's why United Maintenance, Inc. places such a high premium on engineering customized systems for our customers.