Through our susidiary company, United Green Building Solutions, we can install state-of-the-art controls to help you maximize efficiency while minimizing costs.
One of the most effective ways to optimize the efficiency and manage energy consumption of your HVAC system is through installing quality controls and automation components. Through our sister company, United Green Building Solutions, United Maintenance, Inc. is able to provide our customers with extensive control options to make the most of their existing or new HVAC systems.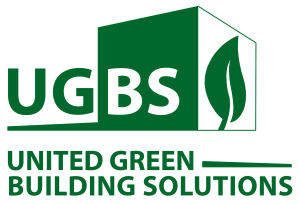 Computerized, automated, and zoned control

There is often no need to heat or cool an environment that is not in use. The inherent problem with larger facilities is that different rooms require different levels of control at different times, and manual climate control can be cumbersome if not impossible. However, with our state-of-the-art automation and control solutions, you are able to program different units to turn on and off on the days/times you specify, so the many different zones in your facility will automatically arrive at a comfortable temperature at the times you need them. Computerized monitoring and control also makes it possible to log in remotely and program and regulate temperature zones off-site, making manual control unnecessary. Depending on the size of your facility, this automated control can save thousands of dollars per month on your energy bills. These controls can be installed along with your newly installed UMI HVAC system, or they can be programmed to work with your existing system.
Other applications

The controls and automation options provided by UGBS are not limited to the control and programing of HVAC systems, either. They can also be used for lighting, access control, security cameras, and many other applications—and the list continues to grow. For more information about installing computerized control and automation with your HVAC system or other controllable system, contact our susidiary company, UGBS.